Blog Posts
Animal Crossing: Being Human in an Island World 🏝️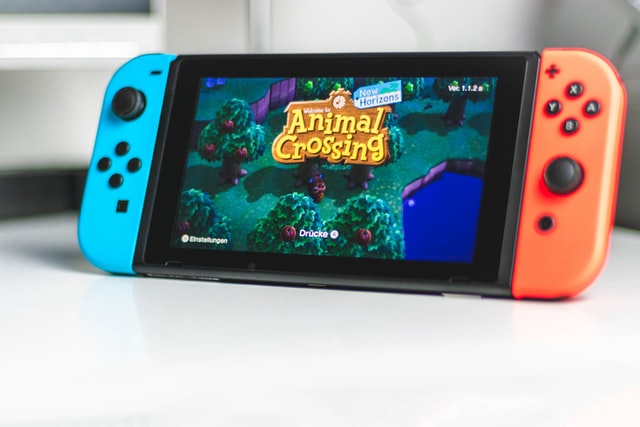 About
I pitched this idea to a client who was looking for some relevant content during the pandemic. So I suggested the idea of connecting the excitement over Animal Crossing: New Horizons to our needs for connection during isolation. 
Contributions
Pitched post idea to client.
Researched, drafted, and published on CMS.
Shared via social media and mentioned people cited in copy.
Favorite Quote
Though ACNH is a silly utopian getaway, it's a microcosm of the world we share. How you care for others right now will have lasting effects beyond the pandemic.