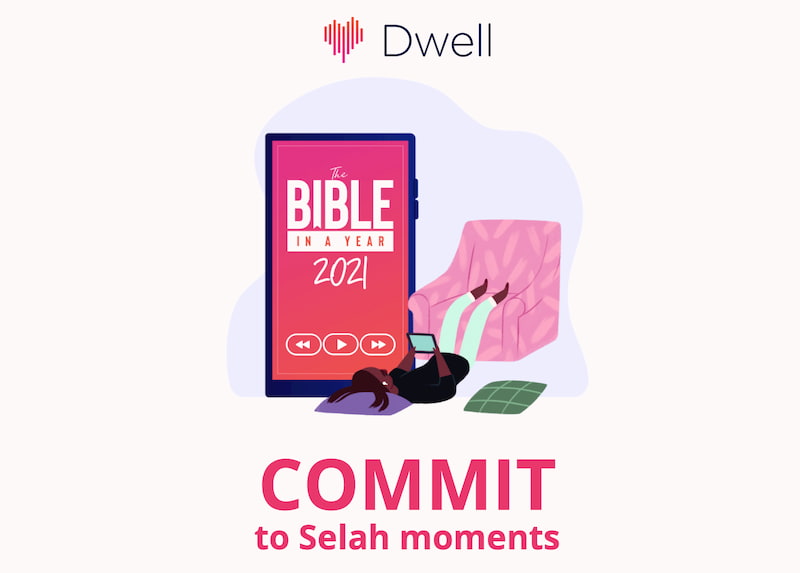 About
An engaging email campaign featuring 4 big reasons why committing to the Bible in the new year will change your life. Dwell has created a unique Bible listening app with high-quality narration, custom background music, and one-of-a-kind artwork. It feels like the Spotify of Bible audio. 
Emails in the Campaign
Contributions
Outlined email campaign using Dwell's brief.
Collaborated with Director of Marketing and founders to align copy with brand's voice and audience.
Communicated on progress via Basecamp.
Revised and edited campaign with final feedback from team.
(Dwell's design team created all artwork).
Favorite Aspect of Project
Dwell's team communicated the brief very well, treated me with the utmost kindness and professionalism, and used feedback as a normative part of the creation process. Oh, and they make a super cool product that's helping the world!
Favorite Quote
When you create space to be still with God in intentional Selah moments, you choose to learn from the King. To hear from the Lord. To feel His rest.