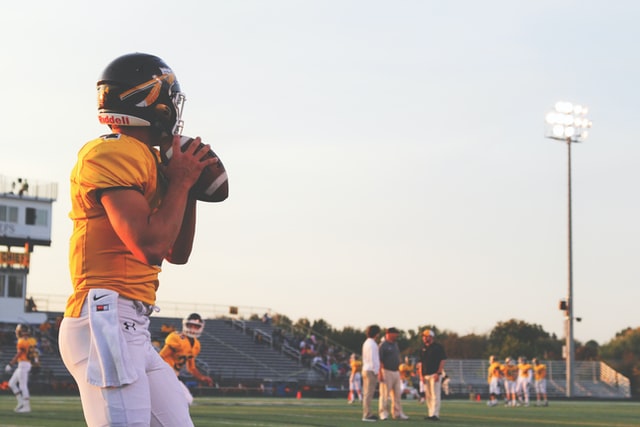 Click here to see a collection of my posts!
About
During 2019 I wrote dozens of short form sports articles, covering local high school teams. Unfortunately, The CSSN became inactive during the pandemic. Though their website is down, the above link will show you previews of some of the articles I wrote.
Contributions
Covered local high school football games.
Researched game and player stats.
Wrote and edited short form game recaps.
Communicated with owner to manage content calendar.
Met weekly deadlines and tracked progress with The CSSN.
Followed AP Stylebook guidelines.