Blog Posts
Christian, Clothe Yourself with Compassion [+ Free eBook]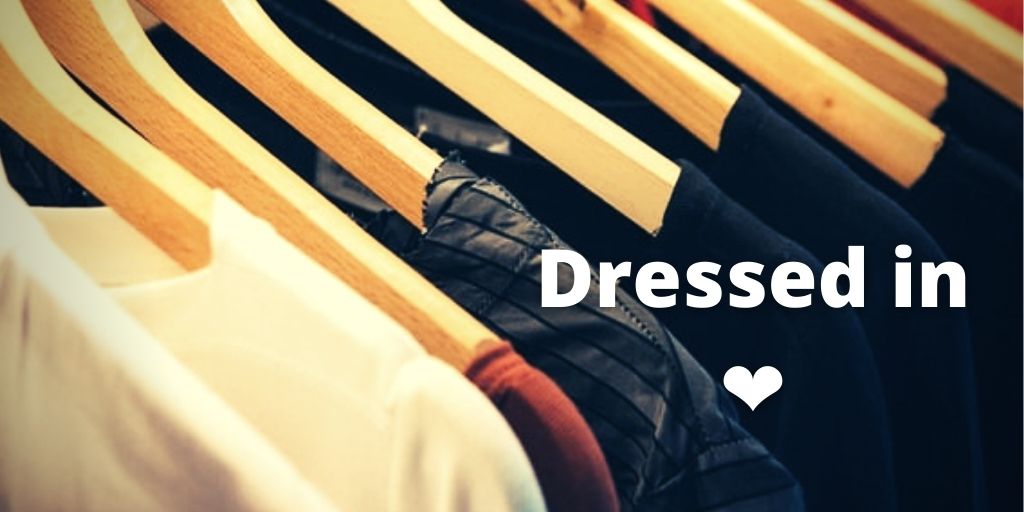 About
A candid post for my audience. It addresses what the Bible teaches about compassion and how political nationalism does not align with the Gospel's interests.
Contributions
Aligned publication of this post with the release of a short eBook.
Increased email marketing list.
Engaged readers on social platforms.
Favorite Quote
Though clothing is a personal symbol in our culture, being clothed in Jesus is a communal connection. Each piece of the wardrobe requires someone else to love. Someone to show deference. Someone to elevate and to dignify. Someone to forgive.