Interviews
Wisephone Origin Story: Q & A with Techless' Founder, Chris Kaspar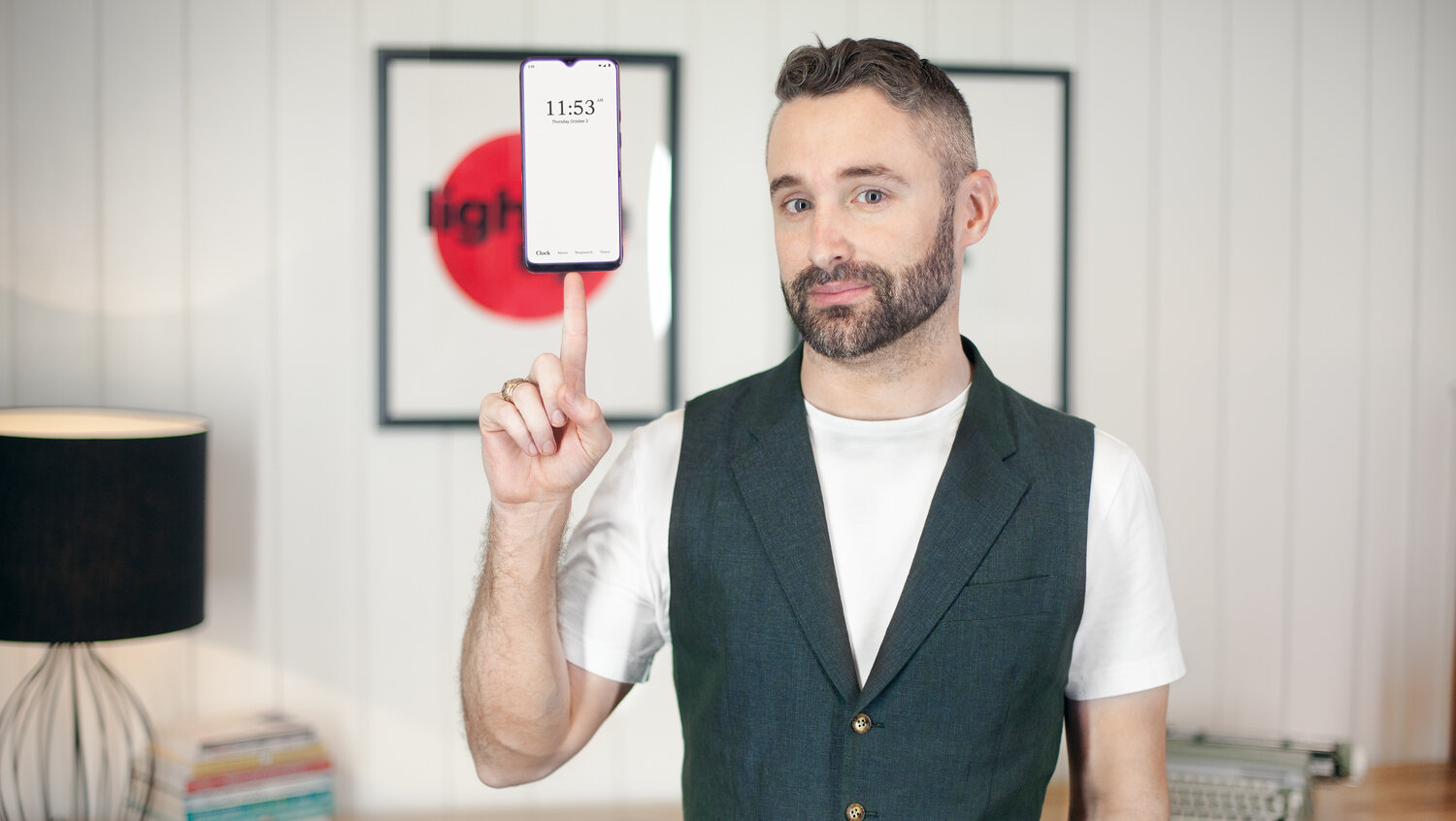 About
A guided interview with Chris Kaspar, the founder of Techless. We had a fun discussion about his inspirations for Wisephone and his thoughts on the future of big tech.
Contributions
Interviewed the founder of Techless.
Followed-up in order to expand on details.
Drafted and revised the 2,500 word Q & A style article.
Posted article on client's CMS.
Fav Quote from Interview
Art brings meaning. It brings rest. So, we wanted to infuse these traits into our brand.

- Chris Kaspar