Guest Posts
Ghostwriting: "The Dangerous 'Riches' of our Smartphones"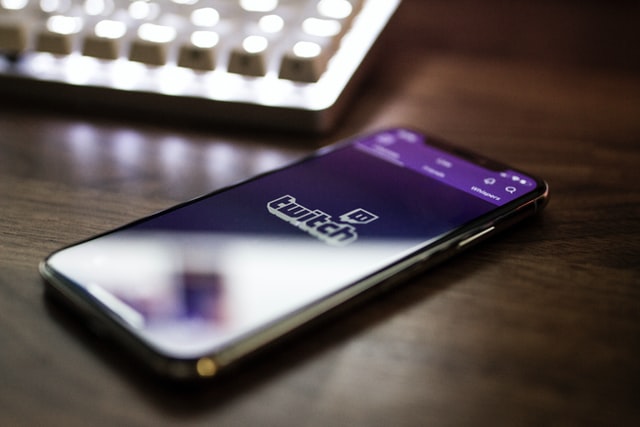 Click here to read the guest post!
About
My client's product and website focuses on healthy technology. Their flagship product, Wisephone, is a distraction-free, ad-free, and addiction-free phone. Allthingsnew.tech has overlapping interests and cares about how technology affects people. This guest post takes a theological look at smartphones.
Contributions
Brainstormed topic ideas with client.
Outlined, drafted, and revised guest post.
Handed off to client for final edits.
Favorite Aspect of Project
What a unique opportunity to blend content writing, research, and theology! I enjoy tech and love the Bible, so I enjoyed crafting this guest post from a unique angle. Since we all own smartphones and struggle in some way with scree overuse, I wanted to take an honest and encouraging tone, offering helpful next steps for readers. In two parts theological, one part practical. Lastly, I don't mind ghostwriting. I have done so for many pieces and newsletters, and I enjoy the give-and-take of feedback and revision.