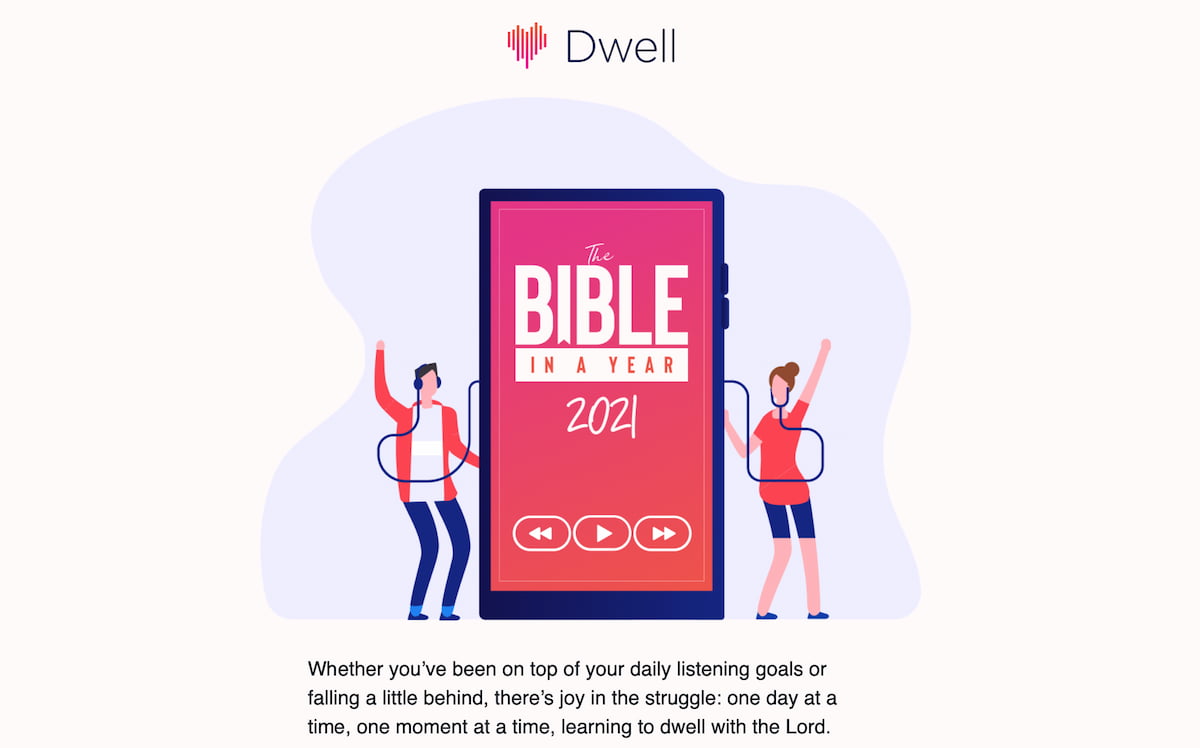 Click here to read one of the emails!
About
Dwell approached me about helping them with this follow-up campaign. Its goal was to reach two different segments of their mailing list with approachable conversion copy.
Contributions
Drafted 6 emails, 3 for each audience segment.
Offered subject line and pre-header options for each email.
Optimized copy for conversion with a clear CTA in each email.
Collaborated with Dwell team to make sure tone, style, and length met the brand's goals.
Favorite part of project
I always enjoy working with the Dwell team! They offer clear briefs and actionable feedback. For this project, I ended up having to do a major revision on one of the emails. But, the end result please their team and better matched the tone they were looking for. I enjoyed the give-and-take until the copy was polished for their audience.