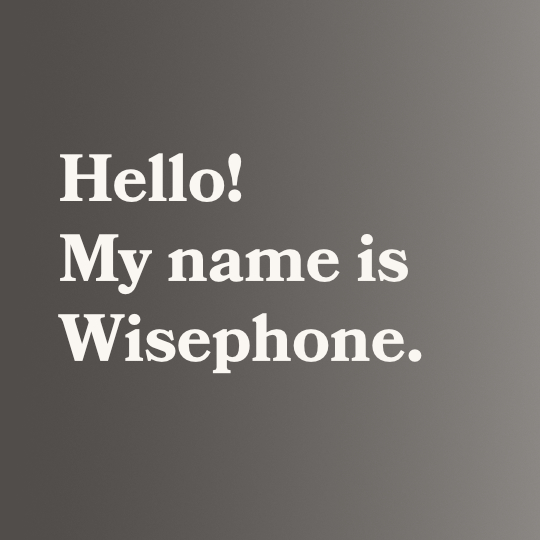 About
I pitched this short video ad idea to a client to reach people on the Awareness stage. It's short, packed with quick copy, and uses a nostalgic allusion to connect with target audience. Also, it uses minimalism to match the client's branding.
Contributions
Wrote all copy for ad.
Designed slides in Affinity.
Collaborated with team's designer to animate them.
Created an A/B test with audiences within Ads Manager.
Assessed results and determined stronger audience for this type of ad set.
Favorite part of project
I loved collaborating with the client's designer to bring the copy to life with motion.