Ebooks
Ebook & Pillar Page: "Live Fully: 9 Goals for Digital Well-Being"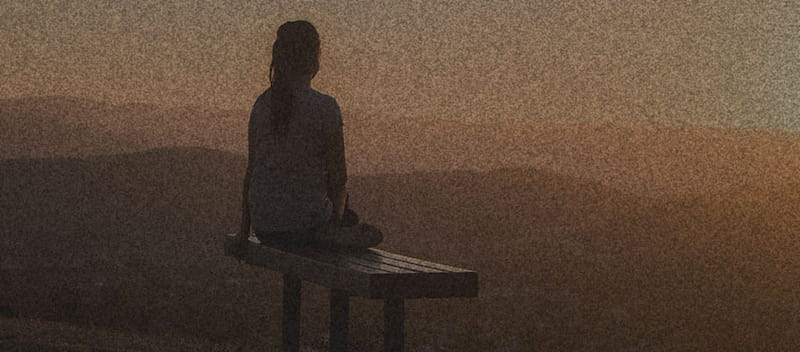 Click here to view the pillar page!
About
A wholistic content marketing piece featuring a pillar page with navigation, custom art, and a companion ebook with expanded content. Inspired by audience interests and pain-points, I wanted to create something to encourage and help them with well-researched content.
Client: Techless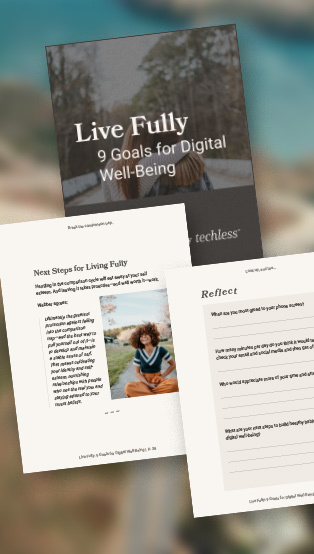 Contributions
Wrote copy for 6,000 word pillar page and ebook.
Collaborated with an amazing graphic designer for social graphics and ebook design.
Created social media campaign copy.
Designed automated email campaign to nurture leads.
Favorite Aspect of Project
I loved the creative outlet of this: Being able to create content to help people made the effort worth it. As well, the designer and I felt huge satisfaction at the end knowing it will bring value to our audience.